OPTA is the voice of leading organic processing and trade industry in Europe.
We promote the ideas, innovations and policies that encompass the ambitious European goal to increase organic food and farming to at least 25% in 2030.
---
Current Highlights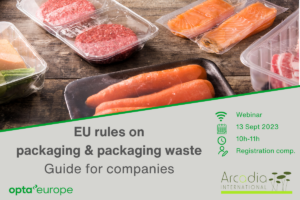 Webinar on Packaging and Packaging Waste
Is your #organic company prepared for the upcoming rules on packaging and packaging waste?
Together with Arcadia International E.E.I.G. we are organizing a practical webinar to help companies anticipate the changes.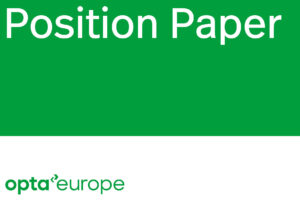 OPTA Europe's contribution to public consultation on legislation for plants products by certain new genomic techniques
Brussels, 1 September 2023 – KEY MESSAGES- We invite EU lawmakers to stand firmly on the side of agroecology, which excludes gene editing. Should NGTs be allowed: Read the whole…
Relevance of Organic
By producing high quality food with low negative impacts on environment and health, organic standards play an essential role in developing a sustainable food system for the European Union.
Organic products contribute to the protection of the environment and the climate, the long-term fertility of the soil, high levels of biodiversity, a non-toxic environment for consumer health and high animal welfare standards.
This relies on the fact that the organic scheme does not allow the use chemical pesticides and synthetic fertilisers. In addition, the use of GMOs and ionising radiation is prohibited and the use of antibiotics is severely restricted.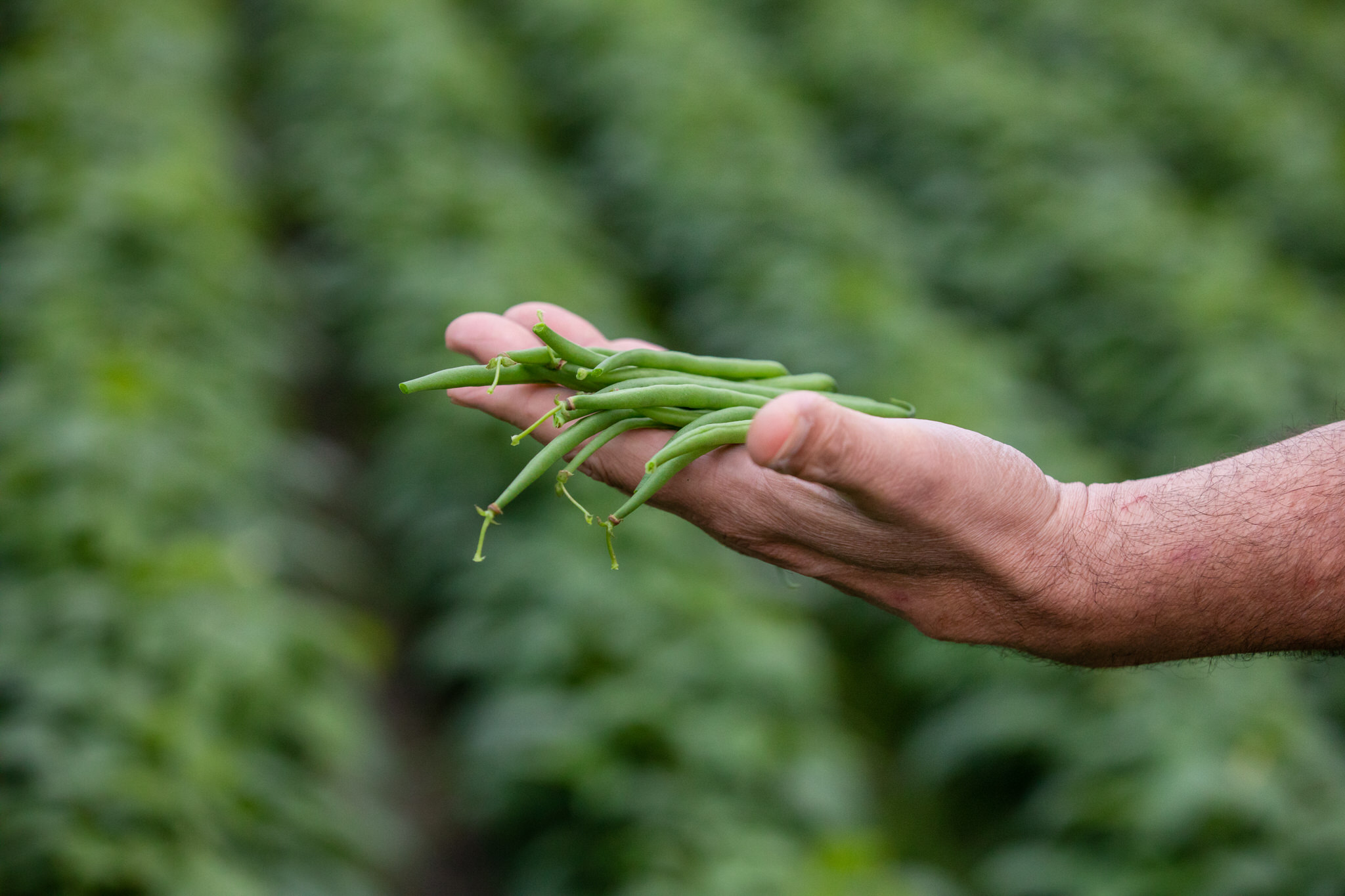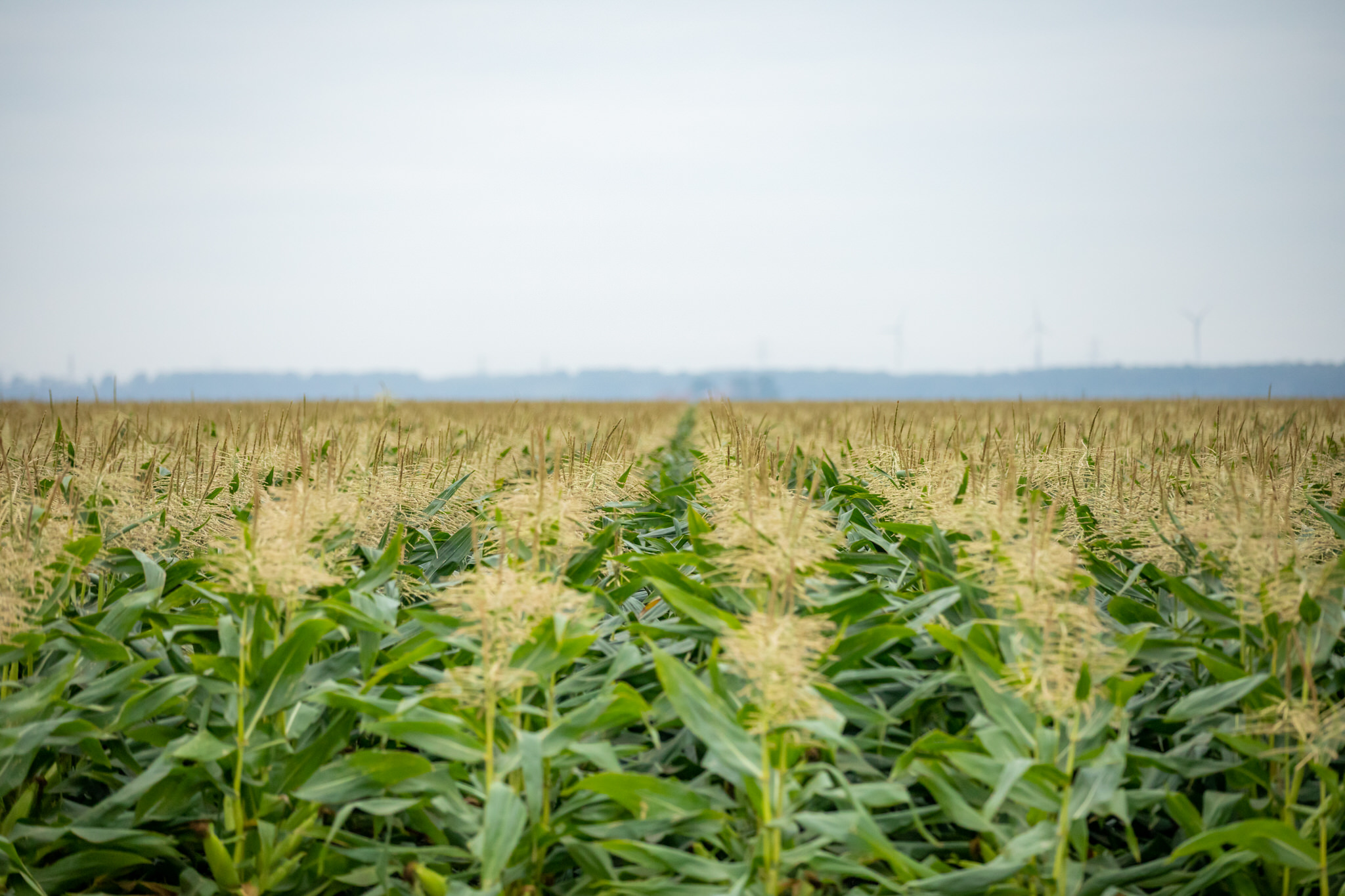 The benefits of the organic scheme are well recognized by the Green Deal's Farm to Fork strategy, which set a target of 'at least a quarter of the EU's agricultural land under organic farming by 2030'.
To achieve this ambitious target, an EU Organic Action Plan has been put in place. It includes actions to stimulate the demand, to ensure consumer trust and to reinforce the entire value chain.
OPTA Members
Key players from 11 EU countries and 3 non-EU countries